DEVELOPMENT OPTION 3
3 TOWNHOUSES & 2 APARTMENTS
28 Hexham Street
KAHIBAH NSW 2290
Here is a potential development design that would work on this site. It consists of 3 x townhouses and 2 x apartments.
This development design differs from the 4 x townhouse option, by offering 2 x apartments instead of Townhouse No.2
This development is consistent with other developments approved for construction in the Lake Macquarie LGA and in the Kahibah area.
Click the images below to expand...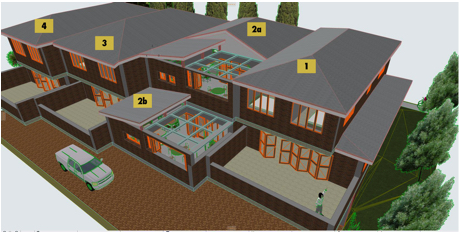 click files below to download...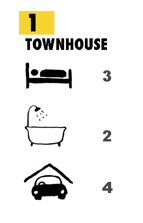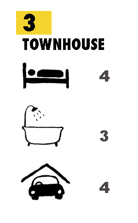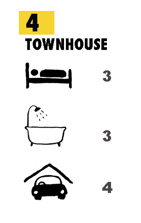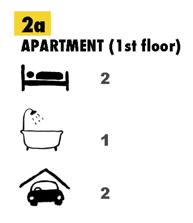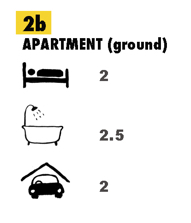 TOWNHOUSES 1 & 4
272m² internal space (incl. 98m² basement/garage)
+ 31m² courtyard
TOWNHOUSE 3
294m² internal space (incl. 98m² basement/garage)
+ 31m² courtyard
APARTMENT 2a (1st floor)
111m² internal space (incl. 38m² basement/garage)
+ 16m² courtyard
APARTMENT 2b (ground floor)
145m² internal space (incl. 48m² basement/garage)
+ 16m² courtyard