1 - 2pm Saturdays; 8 December...
This generously sized property is perfect for development. Comparable size blocks either side and behind contain three and four townhouses valued at 525-855k per dwelling.
Existing house contains 3 ground level bedrooms, plus HUGE covered entertaining deck with camo netting for shade and a woodfired pizza oven to feed your friends. Big garage/workshop, carport, outdoor greenhouse and extra little shed. Best of all... a large additonal loft bedroom - complete with sturdy ladder up and firepole down and a 2x2m glass roof so you can sleep under the stars and listen to rain and birds and crashing waves. Cat stairs, platforms and gantries allow feline domination of the space. The bathroom is terrible. The kitchen is fine. The laundry super-functional with a high level bath for washing pets and wool and any other large dirty objects. Bulldoze and rebuild straight away or live in this ridiculous house while you work on your development plans. It might be the best fun you'll ever have.
Local shops, bus stops and primary school around the corner. Glenrock Reserve is just down the road. You can walk through the bush and along the beach all the way to Merewether. You can join the Fernleigh Track and bike to Redhead or Adamstown. Charlestown and Kotara shopping area and two high schools within a few kms. Newcastle CBD a 10 minute drive or 30minute bike ride.
Kahibah NSW 2290
Prime residential development site.
(plus super fun house you will no doubt demolish)
950m2 (24 x 39.6m)
Zone R3
Folio Identifier : A/367903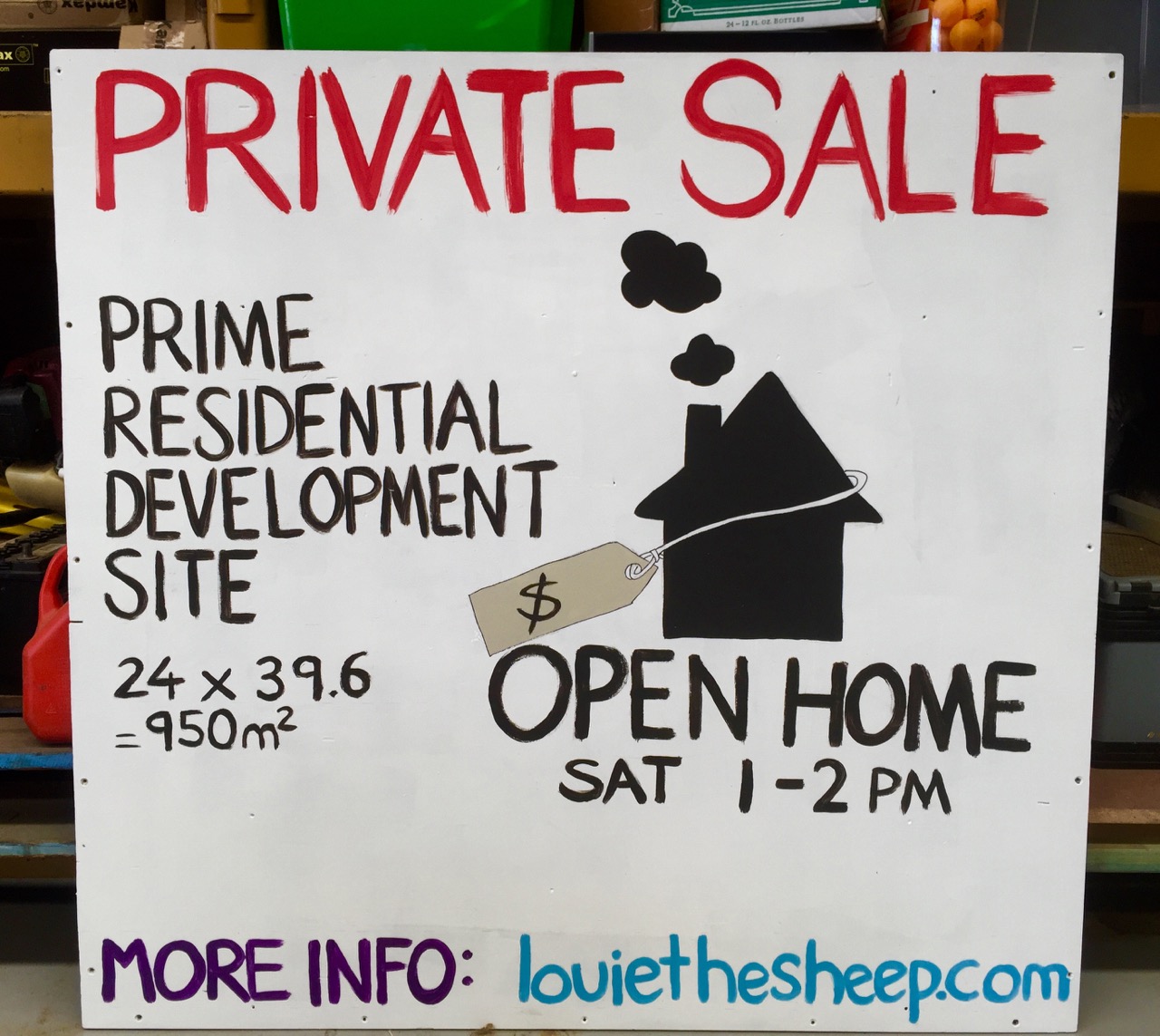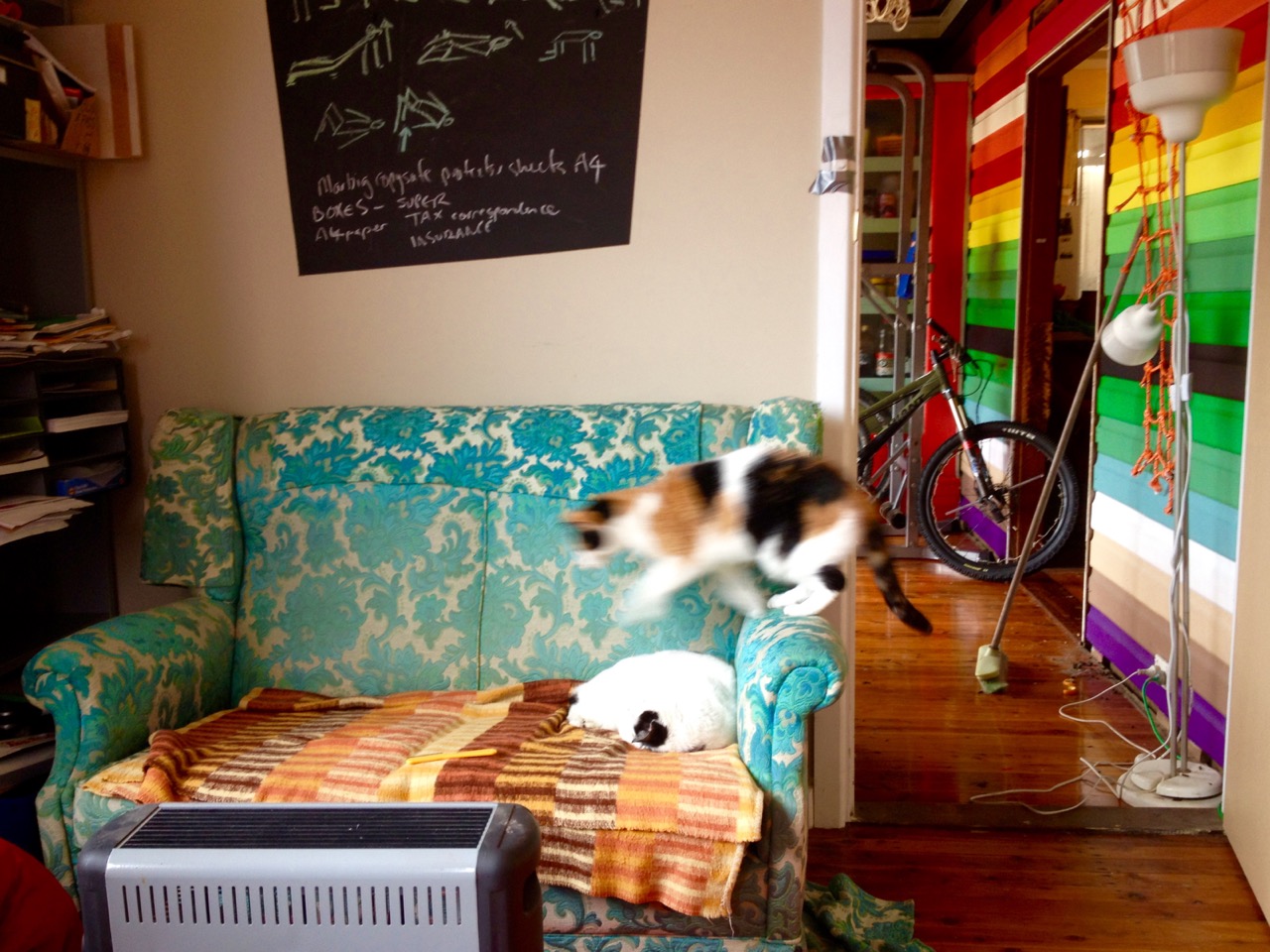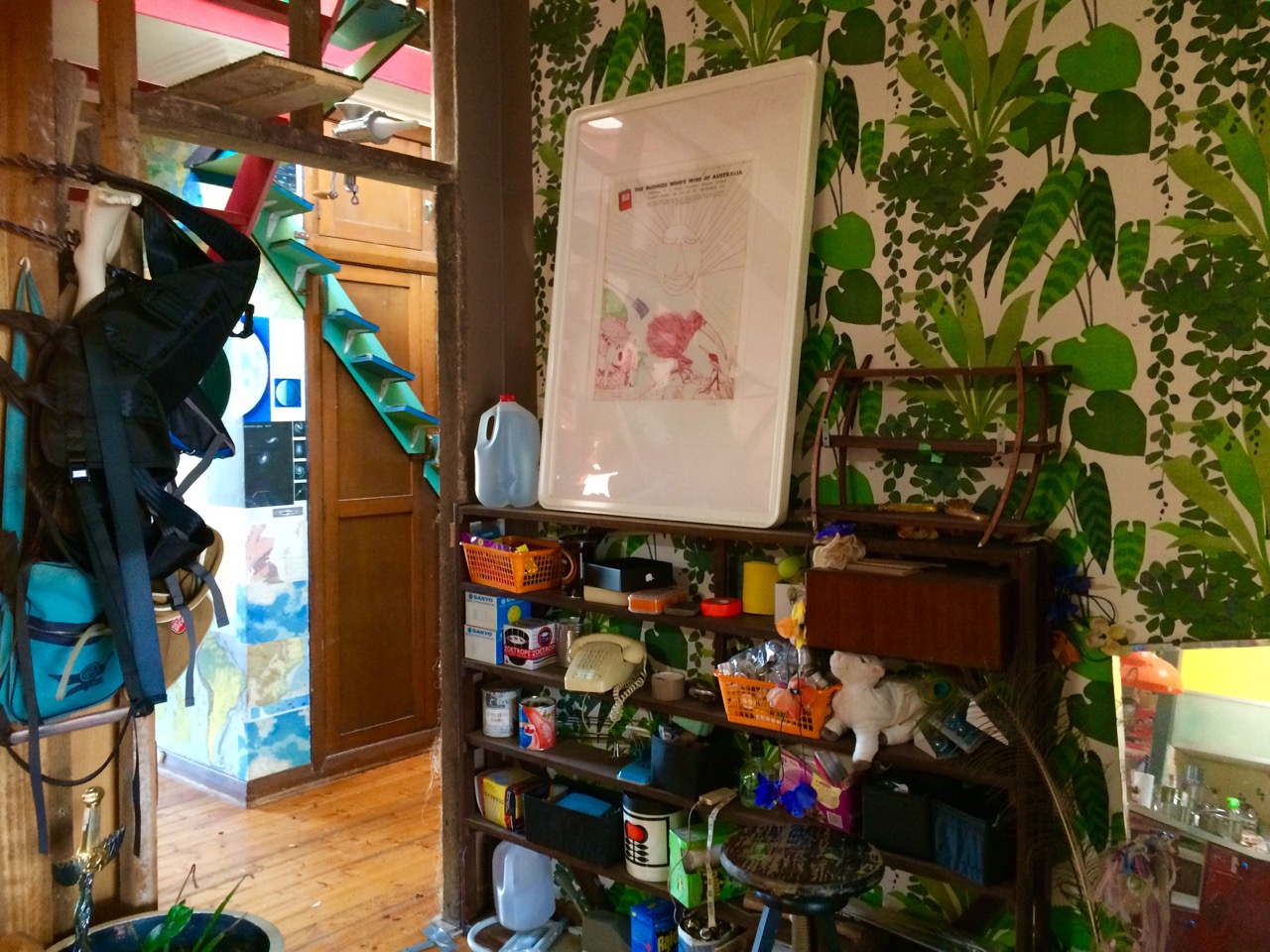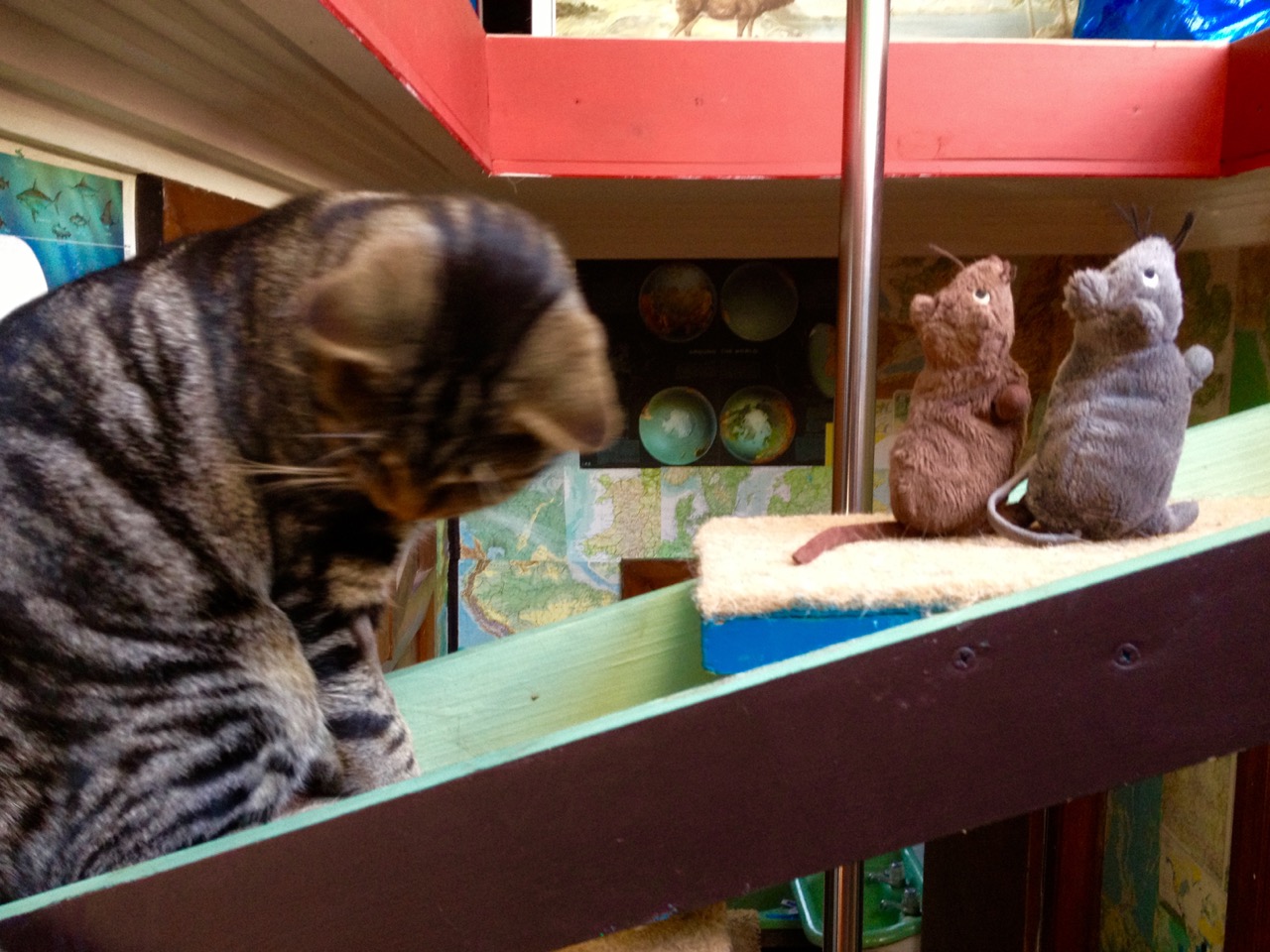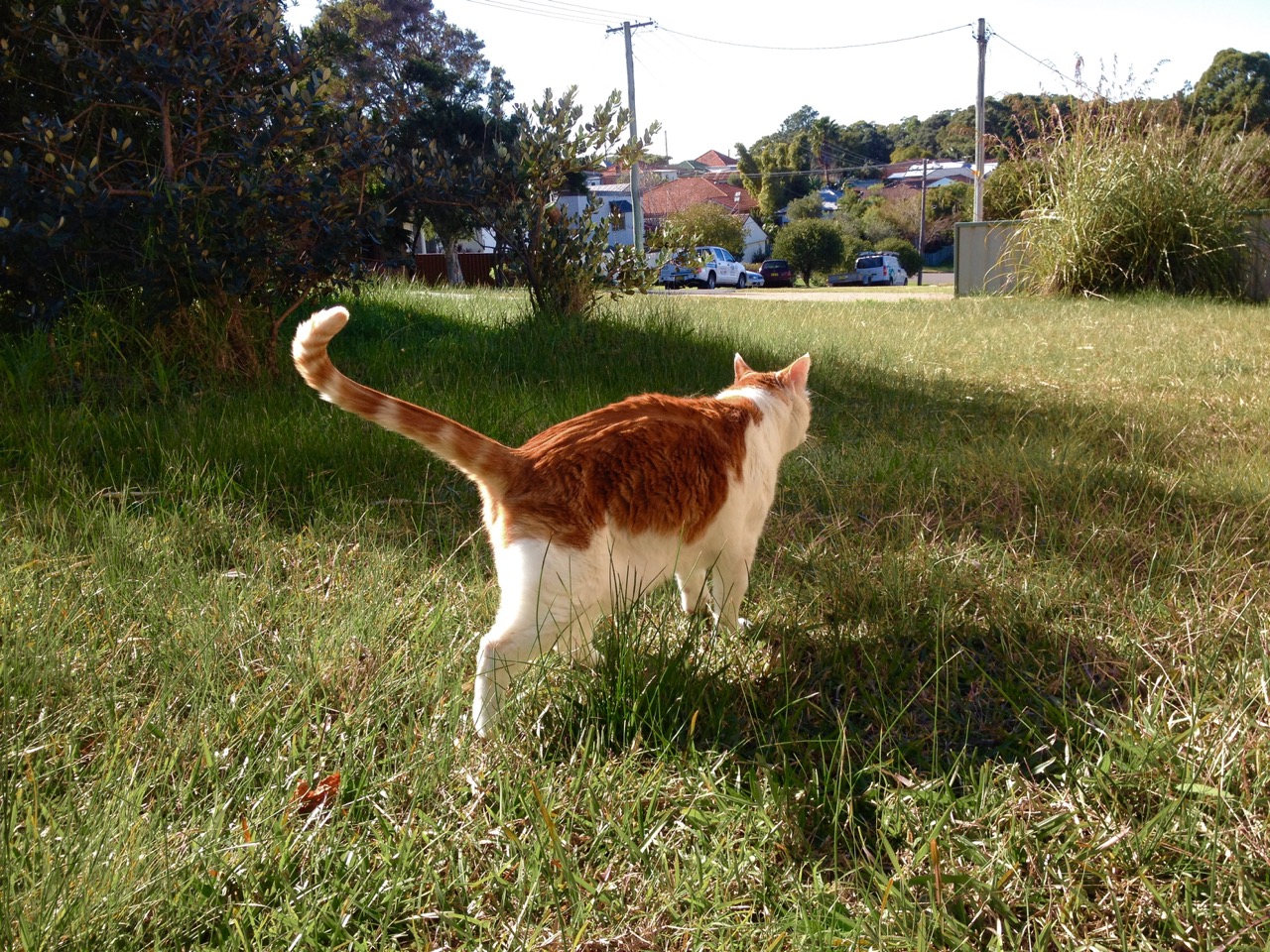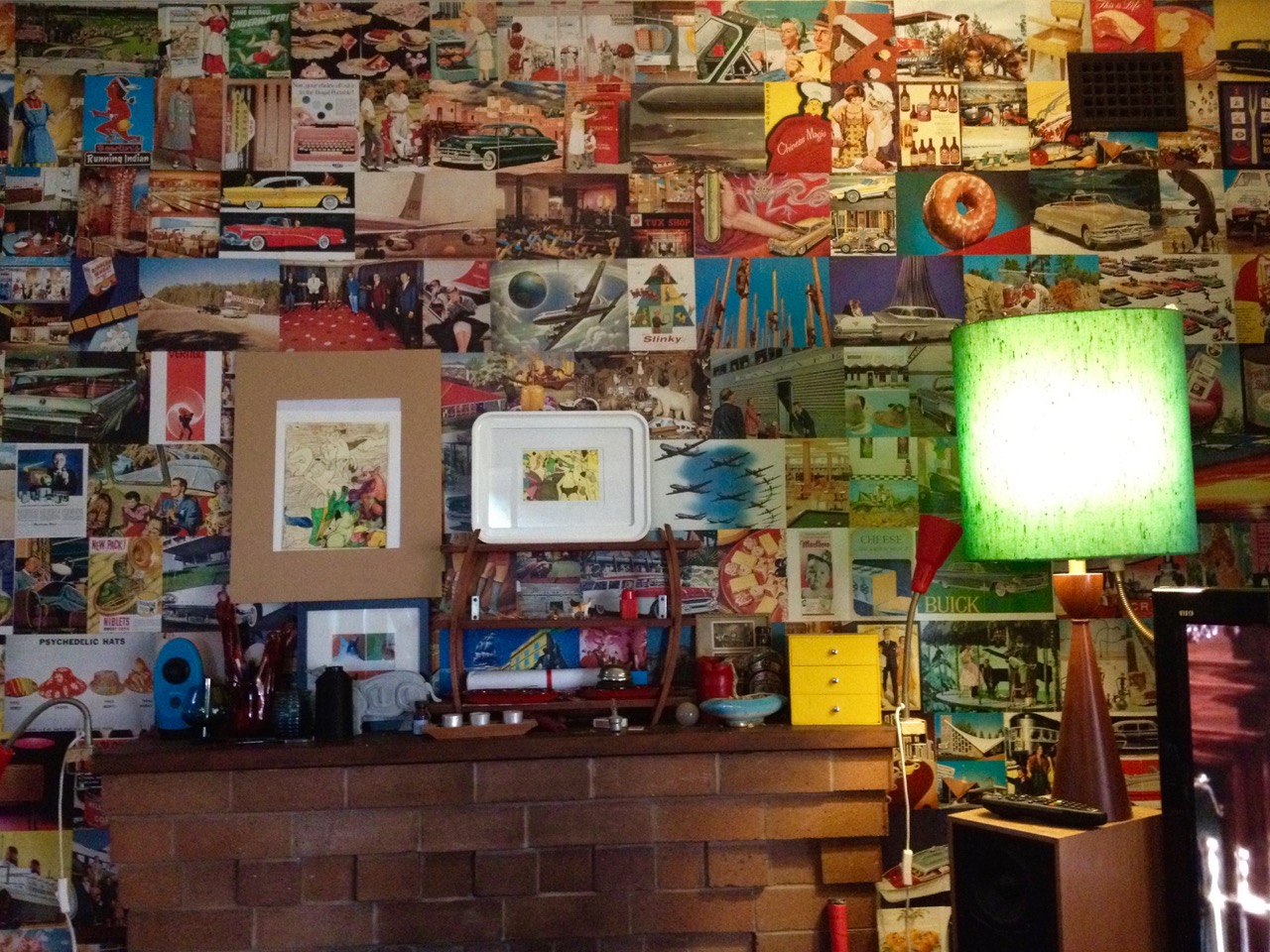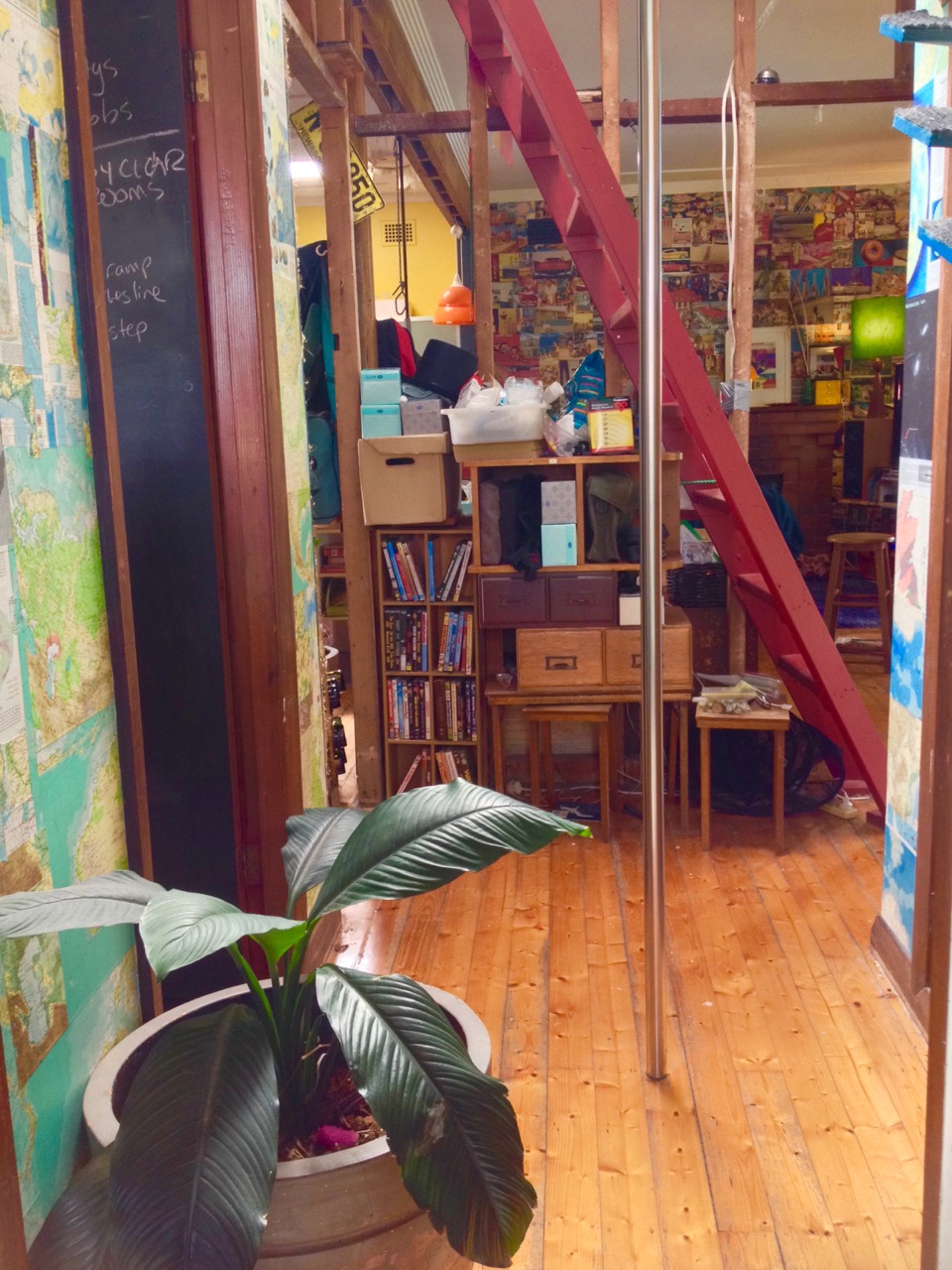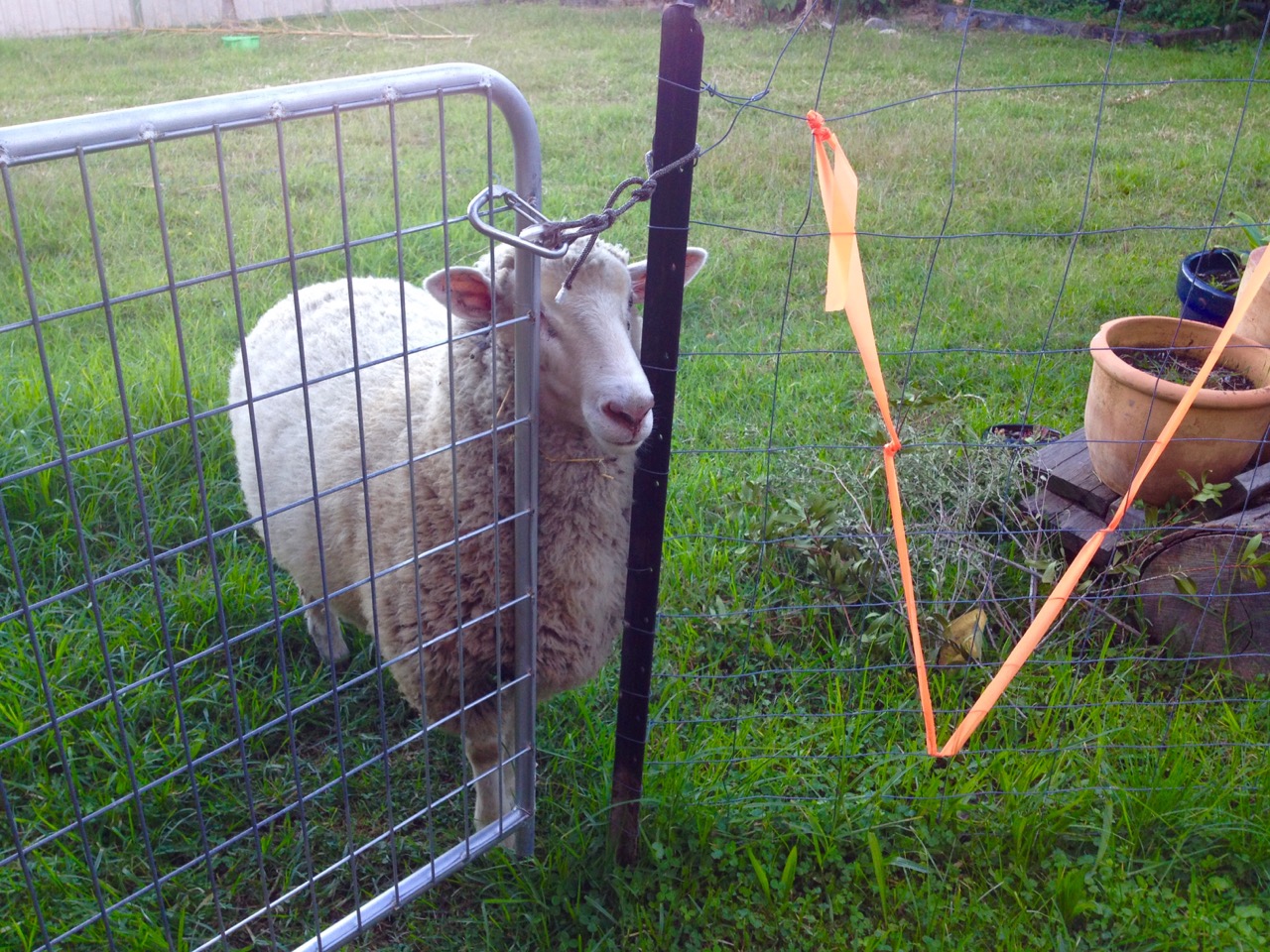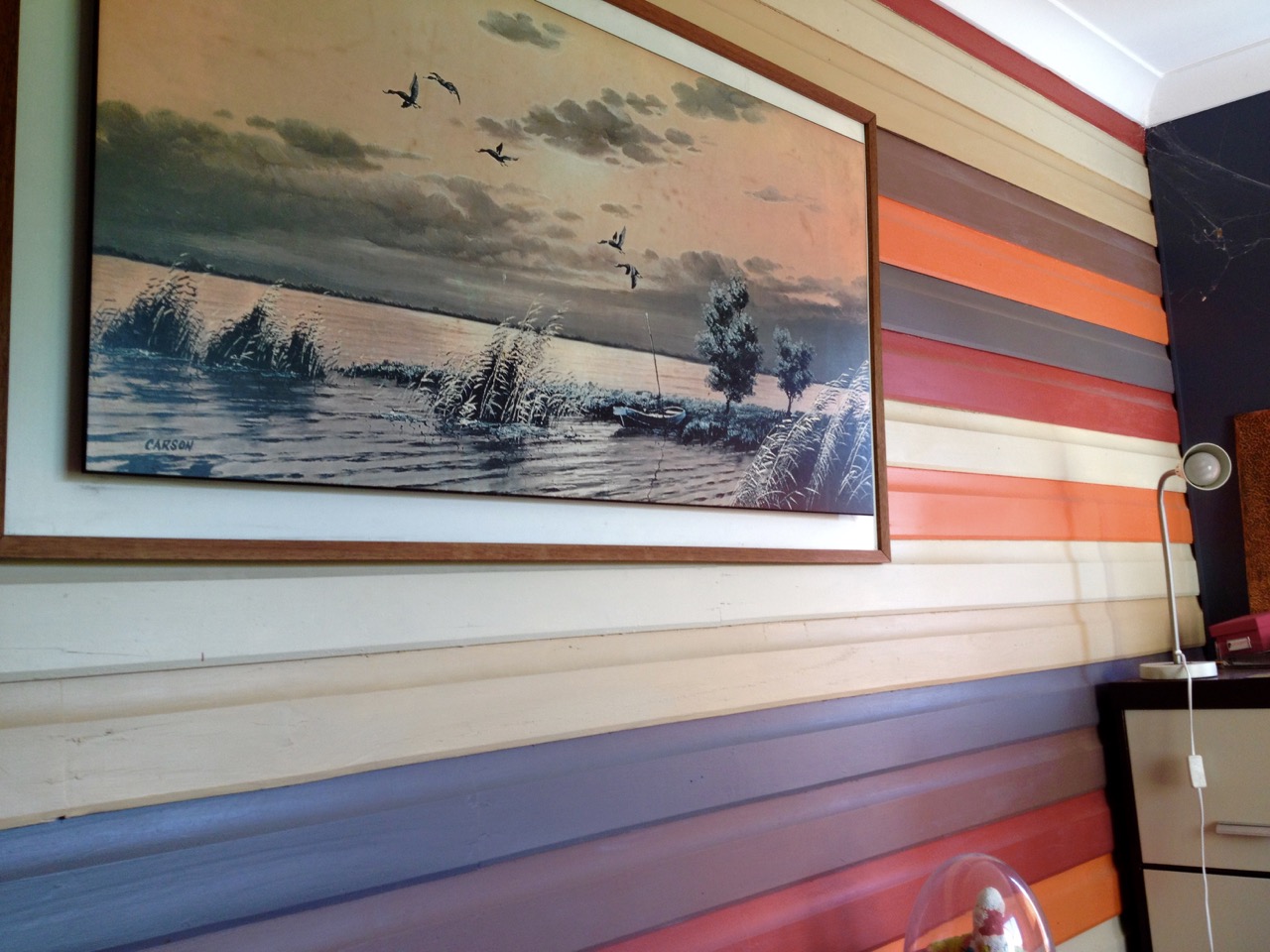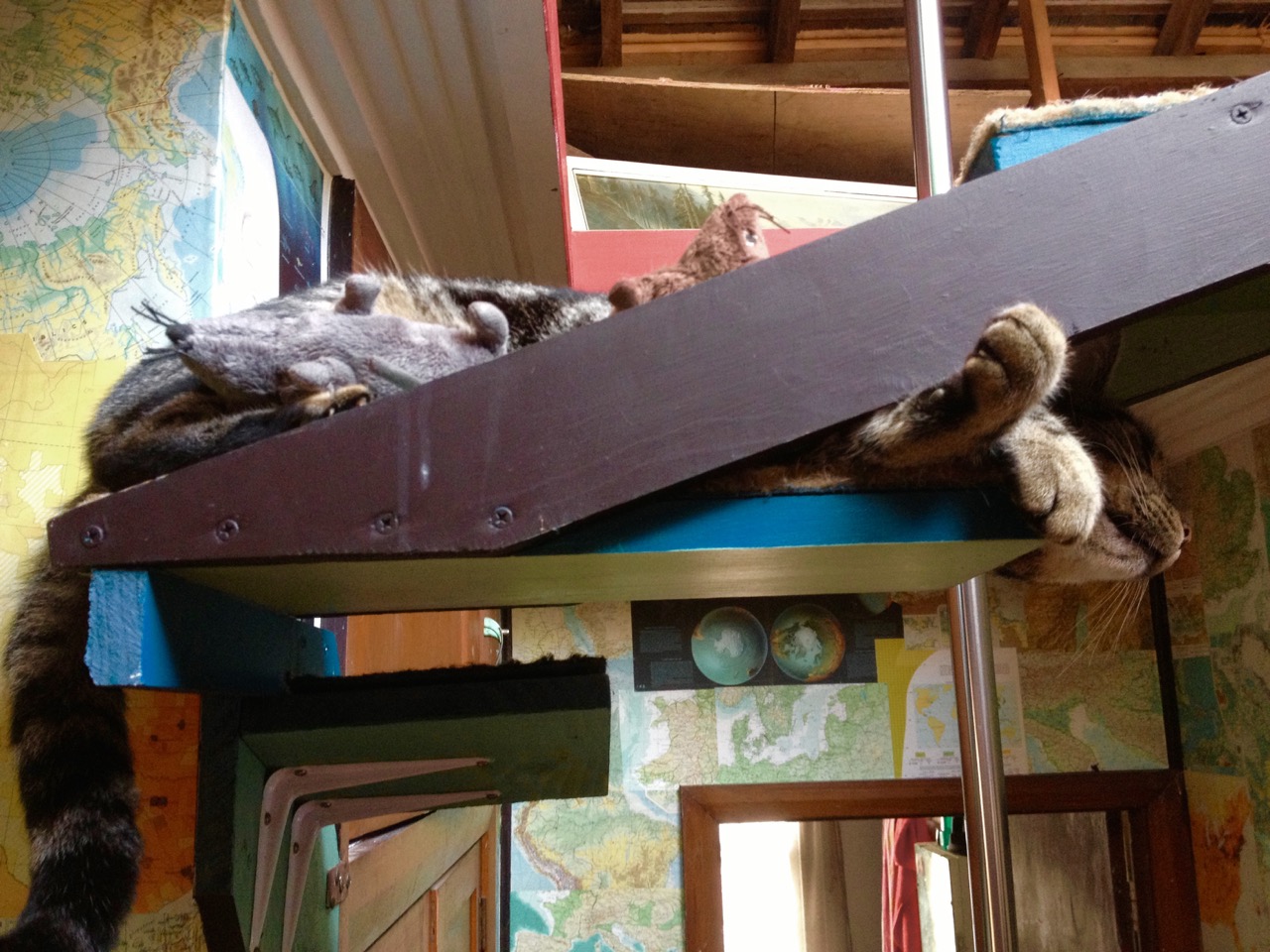 8kms to Newcastle CBD
3kms to ocean
2kms to Charlestown Square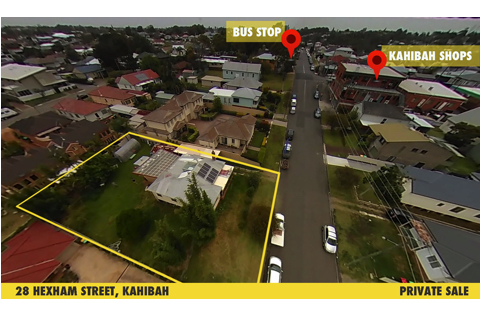 CONTACT US for more details or to inspect the property.