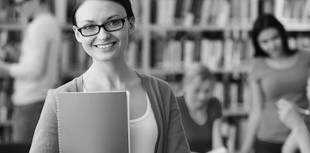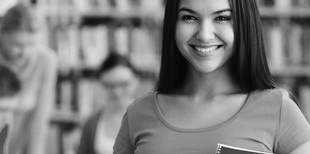 Cybernetic Big Five Theory
An adequate theory of personality must explain not only how individuals differ from each other in their persisting patterns of emotion, motivation, cognition, and behavior, but also why...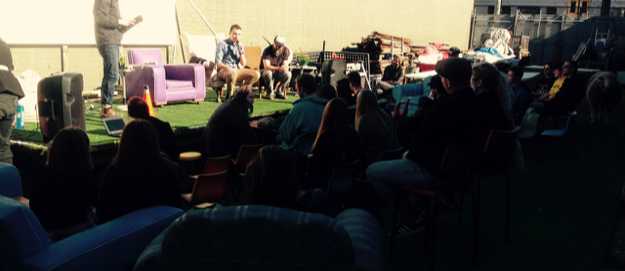 Recent emerSTEM info session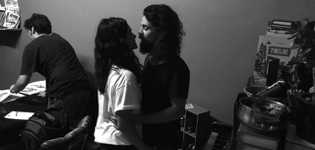 Scott Barry Kaufman SEP 2019
4.3 stars 1,240 citations 12,989 reviews
The Search for Meaningful Work
Meaningful work has increasingly been identified as a source of personal fulfillment, a protective factor against daily stress and adversity, and a key mediator linking job characteristics to important organizational outcomes. However, to date, positive...
Majorie P Lipmann SEP 2019
3.9 stars 921 citations 7,492 reviews

One monthly subscription fee allows full access to all publications. browse index>>
Get paid for your passion...
Aishika P Vikram SEP 2019
New computer modeling replicates clinical study from 1973 with cross referenced accuracy.
Lawrence Snowden SEP 2019
Scholarship opportunity to top 5 high ranking peer reviewers.
emerSTEM pays you to publish, pays you to review and also pays you to sign up new users!


MOCK-UP WEBSITE
Links are active where you see this ORANGE dot.
Otherwise depictions of links are for visual demonstration only.